GENERAL AWARENESS 113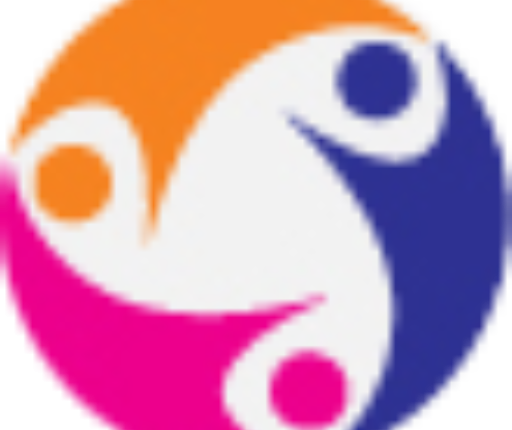 1. For how many years, the Advance Pricing Mechanism will help to fix pricing of international transactions in advance?
a) 1 year
b) 2.5 years
c) 3 years
d) 5 years
2. Who among the following is the first Indian who won 'Reach All Women in WAR'- Anna Politkovskaya Award?
a) Medha Patkar
b) Kiran Bedi
c) Arundati Roy
d) Gauri Lankesh
3. Which among the following authority appointed a Committee headed by banker Uday Kotak on corporate Governance?
a) RBI
b) SEBI
c) CDBT
d) IRDA
4. Which among the following places is the headquarters of the Nobel peace laureate ICAN'S mission?
a) Washington
b) Hague
c) Geneva
d) No specific head quarters
5. In which among the following national park snow leopard can be found?
a) Ranthambore National Park
b) Namdapha National Park
c) Parambikulam National Park
d) Guindy National Park
6. Which among the following is the largest recipient of India's concessional lines of credit in Africa?
a) Djibouti
b) Ethiopia
c) Liberia
d) Nigeria
7. At which among the following places the Ministry of Tourism launched nationwide 'Paryatan Parv'?
a) Amber palace, Rajasthan
b) Dilwara Jain temple, Ajmer
c) Humayun's Tomb, Delhi
d) Meenakshi temple, Tamil Nadu
8. Which among the following country had supported India during operation Rahat for evacuating Indians from war – torn Yemen in 2015?
a) Ethiopia
b) Saudi Arabia
c) Egypt
d) Djibouti
9. In which among the following cities is the National Sports Museum going to be set up?
a) Hyderabad
b) New Delhi
c) Calcutta
d) Chennai
10. Who among the following won the Union of European Football Associations (UEFA) Men's Player of the Year Award?
a) Christiano Ronaldo
b) Lional Messi
c) Vein Ronny
d) Sergio Ramos
ANSWERS
1. d
2. d
3. b
4. c
5. b
6. b
7. c
8. d
9. b
10. a