Finally, SSC Exams Dates Announced!
December 14, 2018

Posted by:

DOTS ACADEMY

Category:

Exam Updates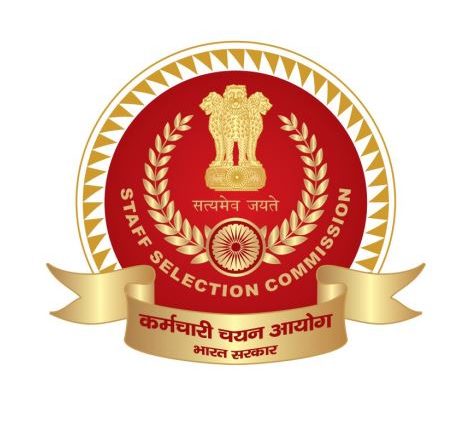 There was a general apprehension among the aspirants regarding SSC exams especially in the wake of the inordinate delay in conducting the much awaited SSC CGL and SSC CAPF exams of 2018. To make the matters worse, the near cancellation of SSC CHSL 2017 and further the postponement of Supreme Court hearing on the same matter to January had all dampened the spirits of the aspirants.
But now here is something to cheer for! SSC has finally started to blow away its cobwebs.
Now that SSC has almost finalized TCS Ltd as the new vendor for conducting the exam (though we are yet to hear from the SSC officially), the hitherto withheld exams like SSC CGL, SSC CAPF, etc can be expected soon.
The expectation has further been strengthened by today's notification (14/12/18) which has finalized the dates for conducting three examinations in the computer based mode, in the months of January and February, 2019.
Accordingly,
Junior Hindi Translator, Junior Translator, Senior Hindi Translator and Hindi Pradhyapak Examination, 2018 Examination (Paper 1) is going to be conducted on 13/01/2019
Examination for Selection post phase-VI/ 2018- Matriculation Level from 16 Jan to 18 Jan 2019
Examination for Selection post phase-VI/ 2018 – Higher Secondary Level from 17 Jan to 18 Jan 2019
Examination for Selection post phase-VI/ 2018 – Graduation Level from 17 Jan to 18 Jan 2019
Stenographer Grade 'C' and 'D' Examination, 2018 from 05 Feb to 07 Feb 2019
There is also a note in the notification that the dates for SI in Delhi Police, CAPFs and ASI in CISF Examination 2018 and Constable (GD) in CAPFs, NIA, SSF and Rifleman (GD) in Assam Rifles Examination, 2018 will be soon hosted in the website of SSC.
Word to the Aspirants
Most of the aspirants have been in a state of flux for a long time with the uncertainty hovering over SSC exams. Eventhough, everybody knew that SSC exams would be conducted, there was this million dollar question of WHEN. Though the advice tendered from the academy has always been to study regardless of the Supreme Court hearing or delay in calling tender, there were visible signs of lowliness among the aspirants. The only guarantee that could be given was that it was a passing phase.
Those who could survive this phase with thorough preparation are now going to be benefitted by this notification and the coming notifications. Those who have given up the idea of SSC because of the uncertainties, there's nothing to worry. Awaken your spirits, stay focused and hit the books with renewed vigour.